June 13th-17th | 9:00am-noon | Pre-K through 6th Grade | Cost: $35
Calling all kiddos Pre-k through 6th Grade to Celebrate God's Greatness this summer in a MONUMENTAL way! There will be tons of fun to be had, prizes to win, and new friends to meet.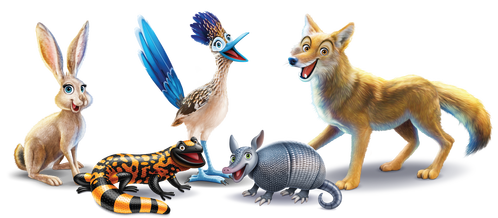 Your adventure awaits.
Register your kiddo today.
Registration Opens May 1st & Closes June 8th. Don't wait a moment longer, sign-up today.
Need More Info or Want to volunteer?
Fill Out the Form below and we will get you what you need.