Middle School Ministry at First
Ministry in the middle for 7th & 8th Grade Students
Each week at youth group, we have a time of worship, a lesson centered on Biblical teaching relevant to what middle schoolers are facing today, and we also have FUN! We play crazy games and plan awesome activities every week! We also have camps, retreats, and events all throughout the year!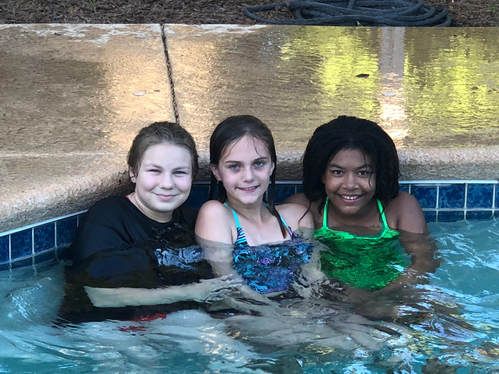 HUME LAKE SUMMER CAMP REGISTRATION | JUNE 19th-25th
Registration is now open for Summer Camp at Hume Lake. Click the link below to register your student(s) today.
6:00pm in the gym & youth room
9:45am in the middle school room
"We have this hope as an anchor for the soul, firm and secure." - HEBREWS 16:9
Our hope is in Jesus, He is our Anchor and our hope for your student is to be "Anchored" to Him.
We'd love to hear from you. Fill out the form below to get started.